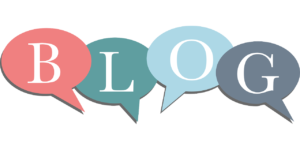 Blog focussing on Tea and Coffee – Discover our teas and coffees from around the Globe and visit us often. We offer Tea and coffee memberships.
We welcome you if you are a tea sipper or coffee drinker.
Climate and weather influences tea's flavour and aroma in particularly dramatic

Anxiety: If you are suddenly finding yourself nervous, scared, really worried

Minota laboras ex eam, omnium tritani dissentiet quimo tei quod quidam.